Ayurveda | Wellness | Medical Spa
---
Welcomes you to the world of Integrative Medicine with authentic Ayurveda treatment combined with touch of modern technology. Conveniently located at the heart of the city, we provide a blissful ambiance to rejuvenate the body and soul. Relax, and let all your worries and stress flow away.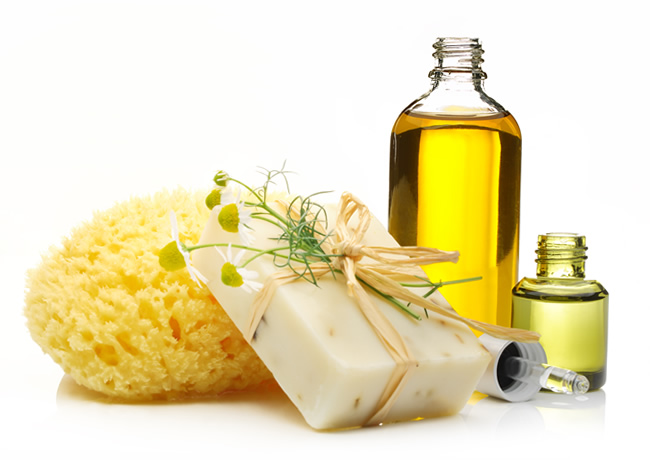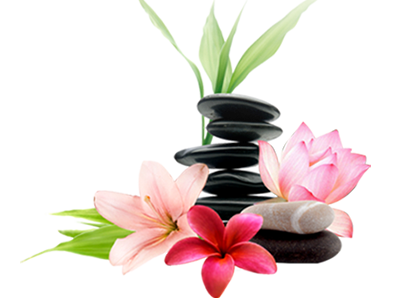 We give your life a
lasting refreshing boost!
Our truly relaxing panchakarma and spa treatments use Ayurvedic massage techniques and practices, as well as using natural, organic creams, herbal and aromatic oils specific to your needs, we can assist in the restoration of balance and harmony and actively encourage self-healing and vitality.
BENEFITS
Here's a list of why you should go to spa.
---
Take a break from busy life

Improves blood circulation

Stimulates the lymphatic system

Enhances the body and mind

Relief in easing muscle tensions

Pre-natal benefits for women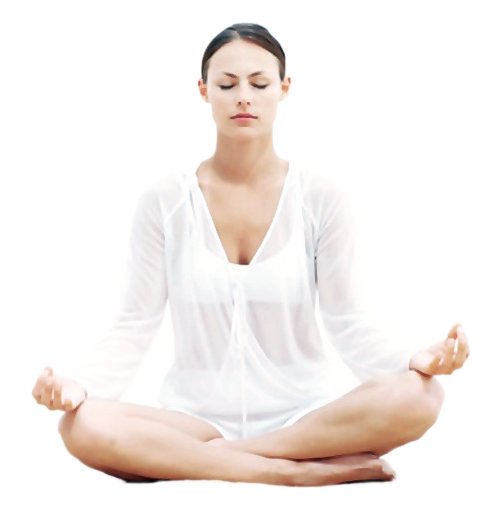 Help with pain management

Keeps your body in shape

Exfoliate your skin and releif

Feed the soul and find true balance

Stimulate blood circulation

and much more…