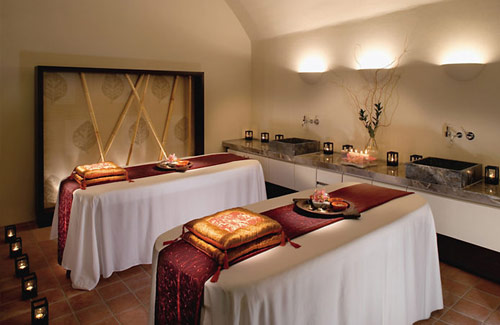 Dr. Anjali Chaudhari
BAMS, MD(AM), CGO
Aditya Clinic – Ayurveda Wellness and Medical Spa – welcomes you to the world of Integrative Medicine with authentic Ayurveda treatment combined with touch of modern technology. Conveniently located at the heart of the city, we provide a blissful ambiance to rejuvenate the body and soul. Relax, and let all your worries and stress flow away.
Aditya Clinic is managed by skilled Ayurveda practitioner Dr. Anjali Chaudhari. She is graduate in Ayurvedic Medicine and Surgery from North Maharashtra University, Jalgaon. She is trained in current diagnostic techniques and surgery and has wide experience in Ayurveda and panchakarma therapies.
Dr. Anjali has more than 15 years of experience of delivering consultation and treatments in Ayurveda. She has completed MD in Alternative Medicines and also completed Certification in Gynecological Oncology.