Be rejuvenated… Be healthy… Be energized…
Why a Membership?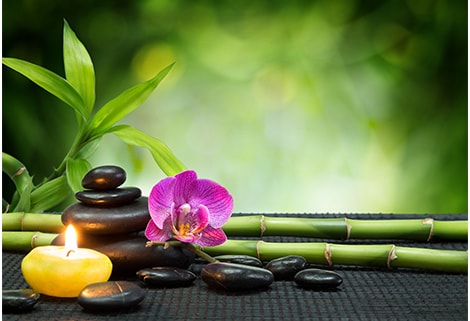 Members enjoy an exceptional experience each month, along with privileges! With three levels of membership and customization of your services, there is an affordable spa membership for everyone!
You receive a spa experience at an affordable rate in a beautiful and relaxing atmosphere. You receive services from the utmost professional specialists who deliver results in a peaceful, resort-like setting. Join the membership and be a part of a routine that helps you relax, refresh and rejuvenate every month.
Benefits of Membership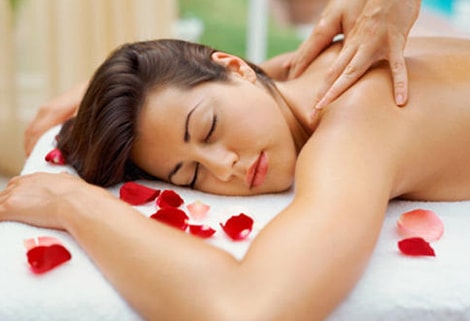 Customization of your spa service and resort-like experience; choice of aromatherapy, music, selection of spa products; spa atmosphere of aromatherapy to completely create an exceptional spa experience, just for you!
There are three levels of membership to customize your experience and desired results!
Your choice in spa membership level optimizes the time that you take for yourself each month to relax, rejuvenate and blossom at discounted rates.
After your customized service each month, enjoy additional discounts on services, discounts on gift cards, and discounts in our spa boutique. Unused services can be rolled over into the next month.
Corporate packages are also available, which offer an incredible health benefit to offer your employees and boost employee morale!
Membership Packages :
Join our spa membership program and enjoy the mind and body benefits of receiving a relaxing spa service of your choice every month at a substantial savings. Our Spa Membership packages can be shared among female friends and female family members for a full range of services and products.
1. Essential Membership (Rs. 8,000)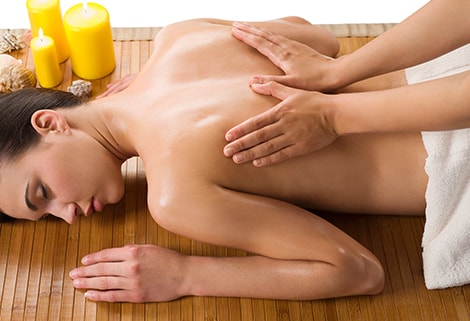 20 Minutes Relaxation Massage every month FREE
15% discount on all spa treatments
10% discount on all Panchakarma and wellness treatments
Additional Benefits
5% discount on selected retail products
20% discount on Ayurveda consultation
2. Premier Membership (Rs. 14,000)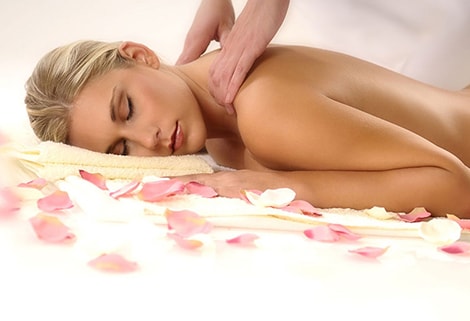 40 Minutes Aromatherapy Massage every month FREE
20% discount on all spa treatments
15% discount on all Panchakarma and wellness treatments
Additional Benefits
5% discount on selected retail products
40% discount on Ayurveda consultation
3. Ultimate Membership (Rs. 24,000)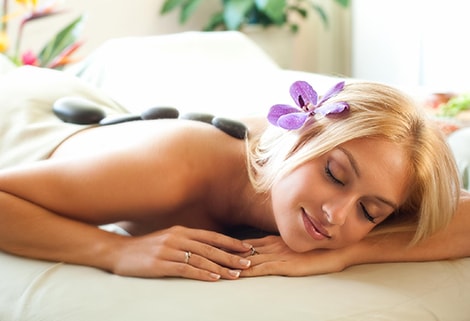 60 Minutes your choice of Massage every month FREE
25% discount on all spa treatments
20% discount on all Panchakarma and wellness treatments
Additional Benefits
One Spa or Wellness session FREE in your Birthday month
10% discount on selected retail products
60% discount on Ayurveda consultation
Welcome back… again and again
Gift Card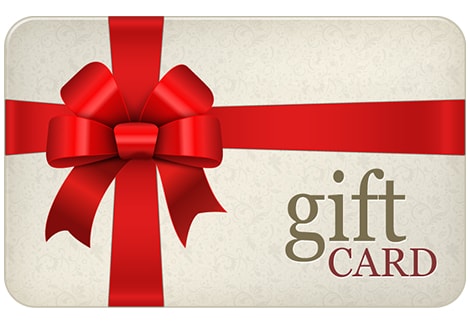 Aditya Clinic – Ayurveda Wellness and Medical Spa brings you an exciting way to gift your loved ones and show how much you care.
Gift cards are available for any value ranging from Rs.500 to 20,000 and for any session or package from spa and wellness category.
Gift card for Ayurvedic bridal package is also available.
Birthday session from Spa and Wellness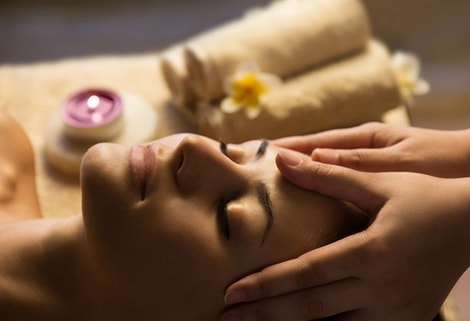 We invite you to celebrate your birth day with us at 40% discount on a single session of spa and wellness treatments.
To receive this offer you must present your original photo ID card having birth date printed on it.
This birthday promotion cannot be combined with any other discount or offer.
Only one service is allowed per birthday month.
No exception
Friendship makes life beautiful: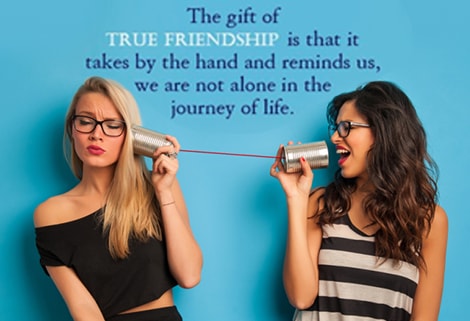 On your birth day, all your female friend guests will also receive 30% discount on a single session of spa and wellness treatments.
A perfect gift for you or someone special !
Corporate Packages
Corporate Medicated Spa and Wellness Program for Companies at extremely affordable rates:
Invest in the health of your female employees and the return will be exponential.
Our Corporate Medicated Spa & Wellness program can increase your female employees' performance, productivity and health.
if you are looking to incentivize or reward your female employees or give them a surprise gift of wellness as an appreciation to their hard work and efforts for your organization or even a birthday gift, we are happy to discuss privileged rates or personalized membership packages.
What Affects Our Employees

Why Corporate Wellness?
Our corporate wellness packages are to inspire, rejuvenate and refresh the lives of your employees, as reflected in their positive attitude and contribution not only in their work, but also in their health in general. Even for clerical or executive employees sitting at a desk for several hours a day puts strain on various systems in the body. Employers are providing various incentives for their employees including Spa and Wellness membership as part of a corporate wellness program. It pays!
A healthier and rejuvenated workforce is a happier and productive workforce.
For more details or registration kindly contact on info@adityaclinic.com.