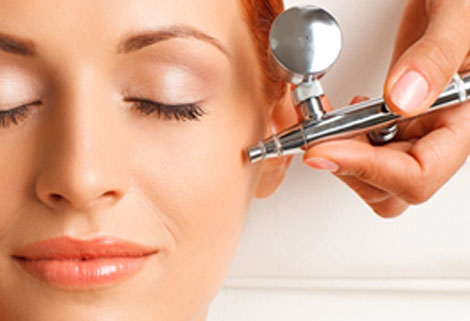 Oxygen is essential to the health and maintenance of skin cells in the human body. With age, our skin loses its ability to retain and utilize oxygen for normal metabolic processes, such as repair and regeneration. When oxygen is lacking at the cellular level, our skin begins to age – sometimes prematurely. Facials with Oxygen help nourish and rejuvenate dull skin.
On a daily basis, our skin only breathes in 20% oxygen. An Oxygen facial pumps all that pure oxygen that we are missing into our skin.
This procedure normally takes 30-45 minutes.
An Oxygen Facial is a cooling facial that is ideal for soothing irritated skin. It kills bacteria as it pumps pure oxygen into your pores, which is something we all need to regenerate and rejuvenate our skin and get that healthy glow. Although this facial is great for all skin types, pure oxygen will help individuals fighting eczema, dryness, acne or irritated red skin.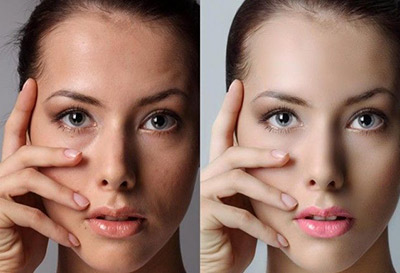 An Oxygen facial is also a great treatment for brides to receive before their big day. The oxygen will infuse hydration and enhance your skin to keep make-up looking fresh and radiant throughout the day and night.
Oxygen facial is recommended for most skin types, including sensitive skin. Oxygen facials can be done as often as you like. For best results, it is recommended to have a minimum of 4 treatments over a period of 8 weeks.
For the reason that of the contaminated world we live in, our facial skin does turn dismal and drained. However, don't worry! Oxygen facial is one of the best solutions of carrying back to your face that lost magnificence.
The most amazing benefits of Oxygen Facial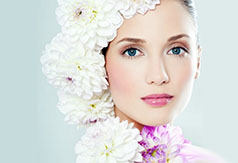 Spark with Moisturization:
Benefits of Oxygen Facial appear to be a dramatic way out for ladies stressed with extreme dryness. Contamination hit faces don't only look dead; they furthermore go dry further than repair. You can deal your skin the bottomless strong moisturizing benefits accessible through the oxygen facial. This level of moisturization reestablishes the usual pH level of your skin. It makes the skin contrary to future sun harm as well.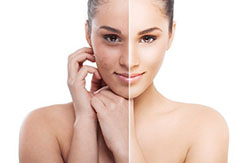 Sense The Blush:
Take the set free of oxygen facial and be pleased about the mislaid blush in your skin just the once again. Oxygen facial eliminates filths with a burst of fresh oxygen on the epidermis. It communicates life to lifeless skin that appears dismal and dry. Skin recuperates its lost natural blush with the squelch of supernatural oxygen facial from the initial sitting itself.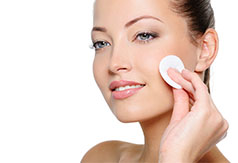 Acne-Free Face:
Acne is an outcome of stuck oil and grime in the exposed skin pores. With the help of oxygen facial we can decreases the pore size and deals deep scrubbing. After that the pores shrink and you can get glowing skin, healthy look and a reddish pink color.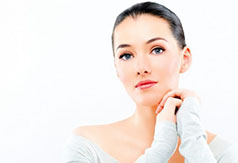 Welcome Freshness:
Oxygen facial offers the loveliness of freshness with its remarkable oxy therapy. It activates the making of collagen that is a stiffening and skin tightening natural skin representative. By means of these crinkles reduce, fine lines reduce and age spots relieve.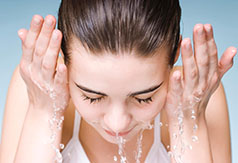 Blemish Free Skin:
One of Benefits of Oxygen Facial it purifies the skin counter to harmful toxins poised due to anxiety and contamination. Even so, oxygen facial deals the best reclamation reimbursements to human skin's epidermis.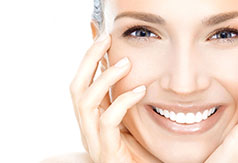 Sudden Glow:
Oxygen facial is moreover a flawless party facial. This is as it conveys rapid glow to skin, even though you look onward to a prompt glow, oxygen facial must be your target.