Holistic Health, Wellness and Prevention for Children
Benefits are :
Mental and emotional wellbeing
Improving focus, concentration and manage mood changes.
Encourage healthy weight balance
Creating calm, clarity and alertness
Maintaining immune strength through all four seasons
Reduces relapses of cold and other infections
Perfect mental health
Improves academic performance.
Deep healing, cleansing and stress relief.
Keeps child health, happy and mentally sound.
Panchakarma Session for Kids (age 6-12yrs):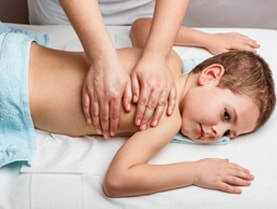 The package contains :
Abhyanga Ayurvedic Gentle Massage with Ayurvedic Nourishing Herbal Oil
Warm towel steam
Shirodhara
for Teen Girls (age 13-18yrs):
The package contains :
Abhyanga Ayurvedic Gentle Massage with Ayurvedic Nourishing Herbal / Aroma Oil
Herbal steam
Shirodhara
Sarvang Abhyangam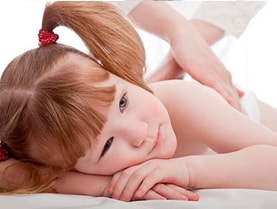 for Kids (age 2-12yrs) : Gentle Ayurvedic Massage with Ayurvedic Nourishing Herbal Oil
for Teen Girls (age 13-18yrs) : Gentle Ayurvedic Massage with Ayurvedic Nourishing Herbal / Aroma Oil with Herbal Steam
Shirodhara Session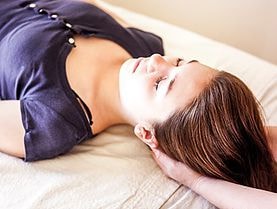 for Kids (age 6-12yrs)
for Teen Girls (age 13-18yrs)
Steam Bath Session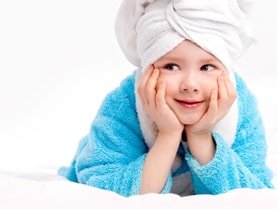 for Kids (age 6-12yrs)
for Teen Girls (age 13-18yrs)