Wellness is not merely absence of disease but it is about feeling calm and happy.
Wellness is a healthy balance of the mind, body and spirit that results in an overall feeling of well-being.
Oxygen Therapy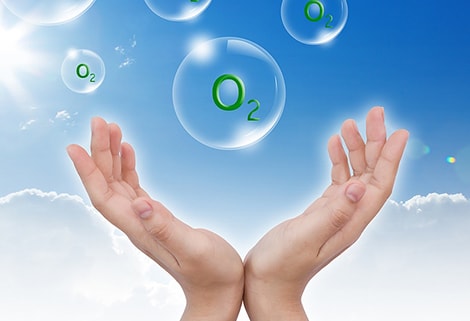 Oxygen is one of the five basic elements of all life: Oxygen, Nitrogen, Sulphur, Hydrogen and Carbon). There are several forms of Oxygen, however the most common and stable form of Oxygen is "O2" or Diatomic Oxygen. Oxygen is a vital element to good health and it's our primary source of energy. 90% of our energy comes from oxygen and the other 10% comes from food and water. With Oxygen Enriched Air (OEA), the body will metabolize food more efficiently, generate more energy and create a healthier body.
Weight Loss Therapy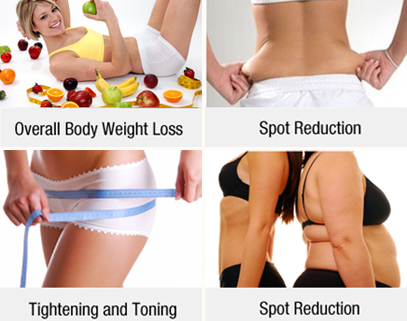 Revolutionary non surgical technique :
No pain, no surgery, no downtime, no bruising, it's not water loss – in fact after each session, you will feel 'happy hormones', this is a feel good treatment that you can enjoy and the bonus – you will see your body change quickly!
Body Wrap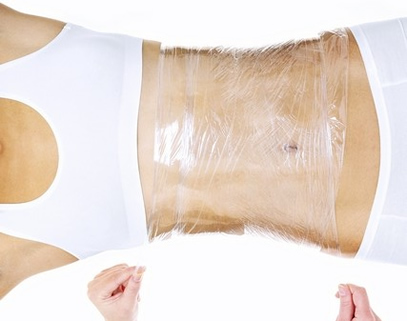 Body Wrap is a painless, effortless process that can successfully remove fat in problem areas, such as thighs, buttocks and abdomen.
The pampering experience of a body wrap can provide multiple benefits, depending on the type chosen: