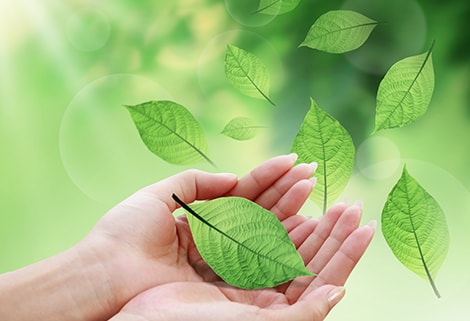 At Aditya Clinic, it is important to give back to our community and help needy peoples.
A] Through this effort, we can give a free consultation or panchakarma treatment to someone in need.
Nomination is simple, just go to our Facebook page, like us (also ask your nominee to do the same) and send us email message.
In your email, describe the person you are nominating and what they did that was extraordinary. Or, simply tell us about a person that has a health challenge in their life. Include your name, your nominee's name, e-mail and your phone number.
We will contact you if your nominee has got selected. We are excited to be a part of this important program and hope we together can make a positive impact in the lives of needy peoples.
B] The certain percentage of our earnings goes to our communities for Charity efforts.